REGISTER - Nov. 8 Lecture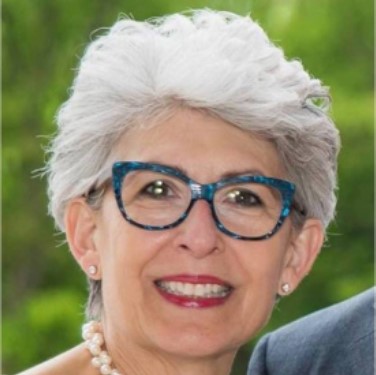 November 8—Marlene Trestman
Bessie Margolin: An Unsung Crusader for Workers' Rights
Marlene Trestman is a former special assistant to Maryland's attorney general and a former law instructor at Loyola University of Maryland's Sellinger Scohool of Business and Management. She is the biographer of Bessie Margolin, a U.S. Department of Labor attorney who argued 27 cases on workers' rights before the U.S. Supreme Court, winning 25.
Location: The fall lectures are in Room A on the 1st floor of 4801 Massachusetts Ave. NW.
Reservations Required: Due to limited seating, reservations are required to attend lectures.
Member Reservations: We e-mail the registration link to current members at 8:30 AM on the Tuesday preceding the next week's lecture. It will not be visible on the website's events calendar at this time. The only way to access the link is through the e-mail sent to members.
Non-Member Reservations: We make the registration link visible on the website events calendar at 8:30 AM on the Wednesday preceding the next week's lecture. You will be prompted to create a username & password to register. If you prefer, you may instead call the OLLI office at 202-895-4860 in order to register over the phone.
Each registrant may reserve one seat. Your name must be on the list of registrants to enter the lecture and you must be in your seat five minutes before the lecture starts to guarantee your seat.
Register for this Event